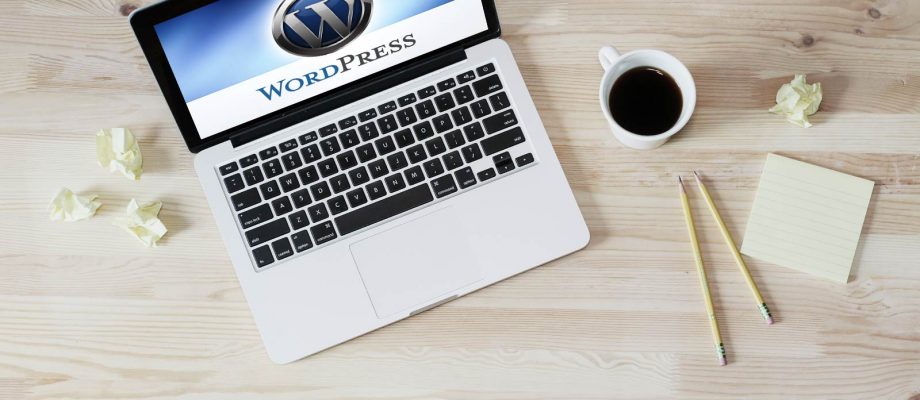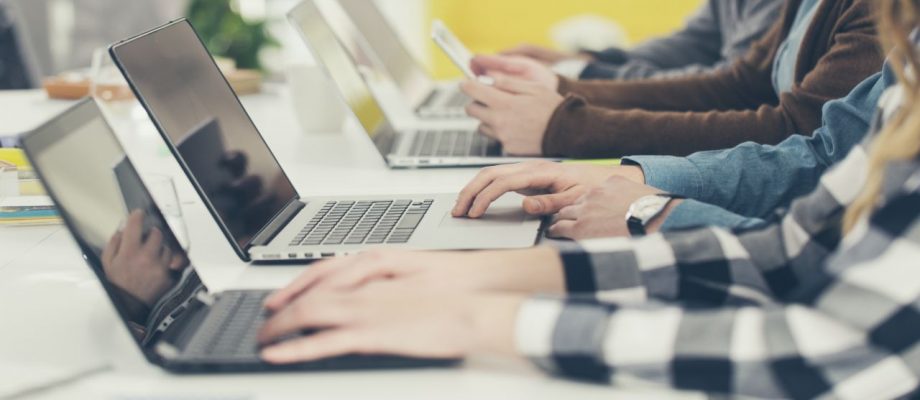 WordPress Training Courses running in
I'm Toby Thomas and I'd like to teach you how to build and run your own website using WordPress, the world's most popular website builder.
On my one-day, hands-on course, I'll tell you all the best practices, so your site works well and looks great, while being secure, robust, reliable, fully mobile responsive and search engine friendly so you rank well on Google.
SETUP
You'll install and setup your own WordPress website from scratch, adding content, text, links and formatting, images and videos.
STRUCTURE
Structure the site with navigation menus, including drop-down submenus. Learn all best practises to make your site easy and simple for visitors to use.
DESIGN
Install themes to apply a quality, attractive design template. With thousands available - learn to choose the best one for you then customise it with a logo and a colour scheme.
FEATURES
Install plugins for all the various features: enquiry forms, maps, a shopping cart, social networking and a news feed
FUNCTION
Learn best practices to ensure your site has terms/policy legal pages, a sitemap for search engines, track visitors, avoid spam and offer multi-language support.
PERFORMANCE
Learn how to ensure your site is fast, secure, robust, stable, backed up and ranks well on search engines
Don't just take our word for it
"This course was the greatest experience of my life"
OK, we admit we made that one up, but the following quotes are 100% genuine...
"Great course... I would highly recommend it.
Seeing my beautiful website being built
in front of my eyes... and all by me... amazing! "
What our WordPress course covers - watch the video...